3 Robertson Road, Anniston, AL 36207
256-237-5788

Christy Ross – Director
Email: christy@goldensprings.org
Lori Moore – Assistant Director
Golden Springs Baptist Weekday Early Education is a spiritually based program with Christian concepts woven throughout the day's instruction including: Bible stories, songs and scripture verses. Activities are planned each day to include academic, mental, physical, and spiritual development.
Pre-Kindergarten:
September—May
4 Year Olds:
Monday—Friday
8:00am—11:30am
3 Year Olds:
3 days: Tuesday, Wednesday, Thursday
5 Days: Monday—Friday
8:00am—11:30am
Early Morning Care:
7:30—8:00am
After-Kindergarten Care:
Monday—Thursday
11:30am—2:00pm
Mom's Day Out:
Fall Session:
Ages 6 months—Kindergarten
August—May
Monday—Thursday
8:00am—2:00pm
Summer Session:
Ages 6 months—12 years
June—August
Monday—Thursday
8:00am—2:00pm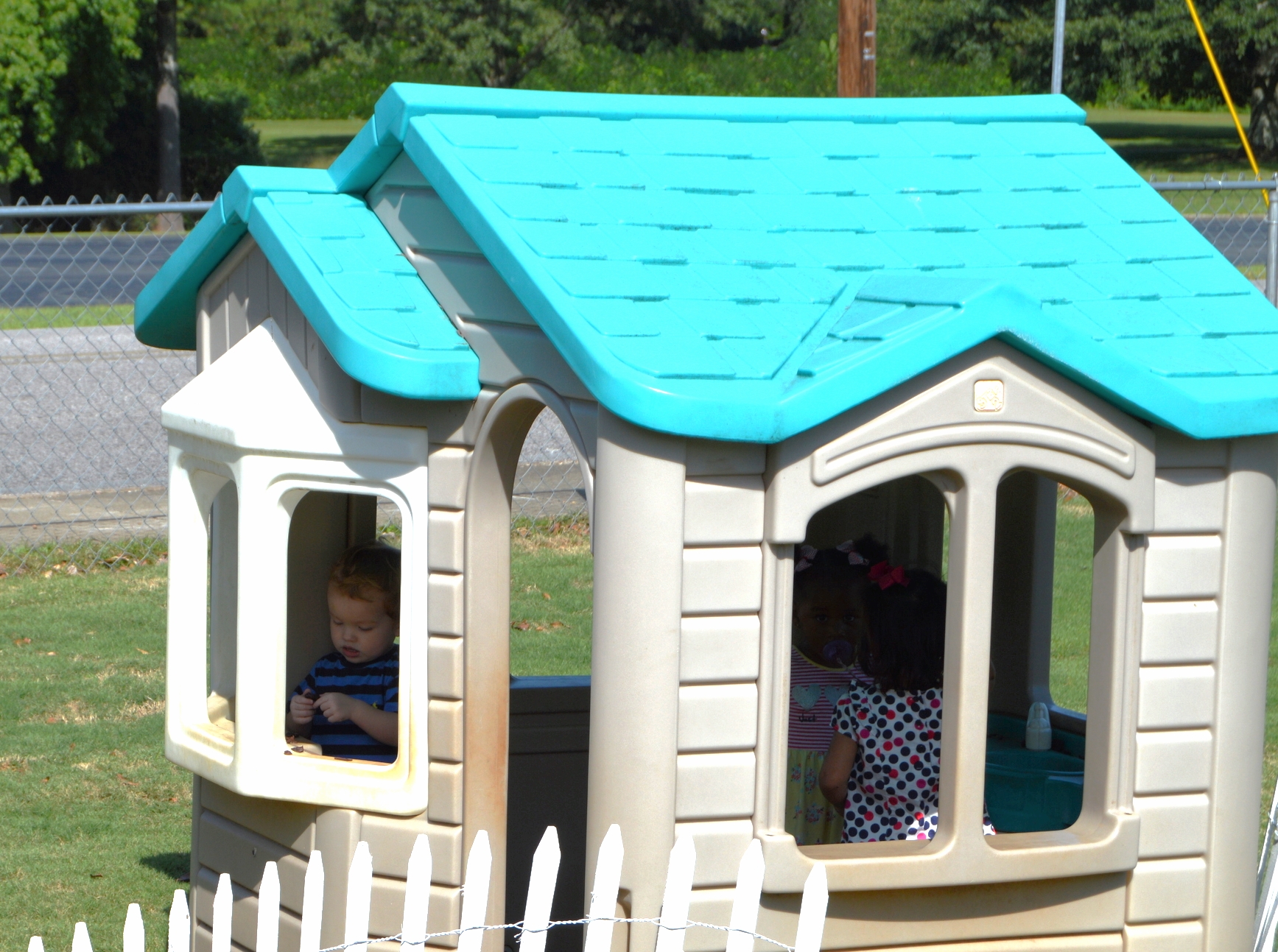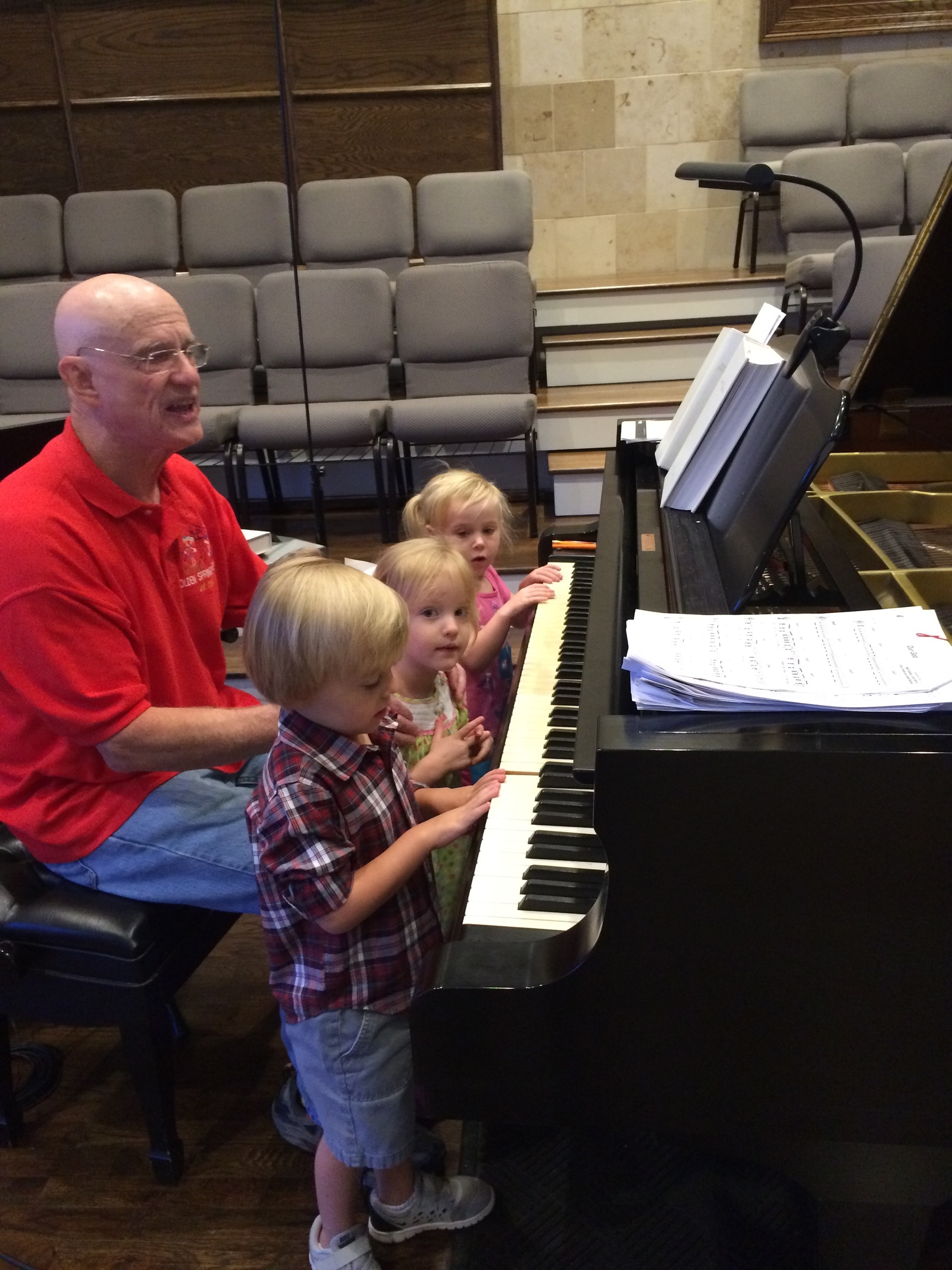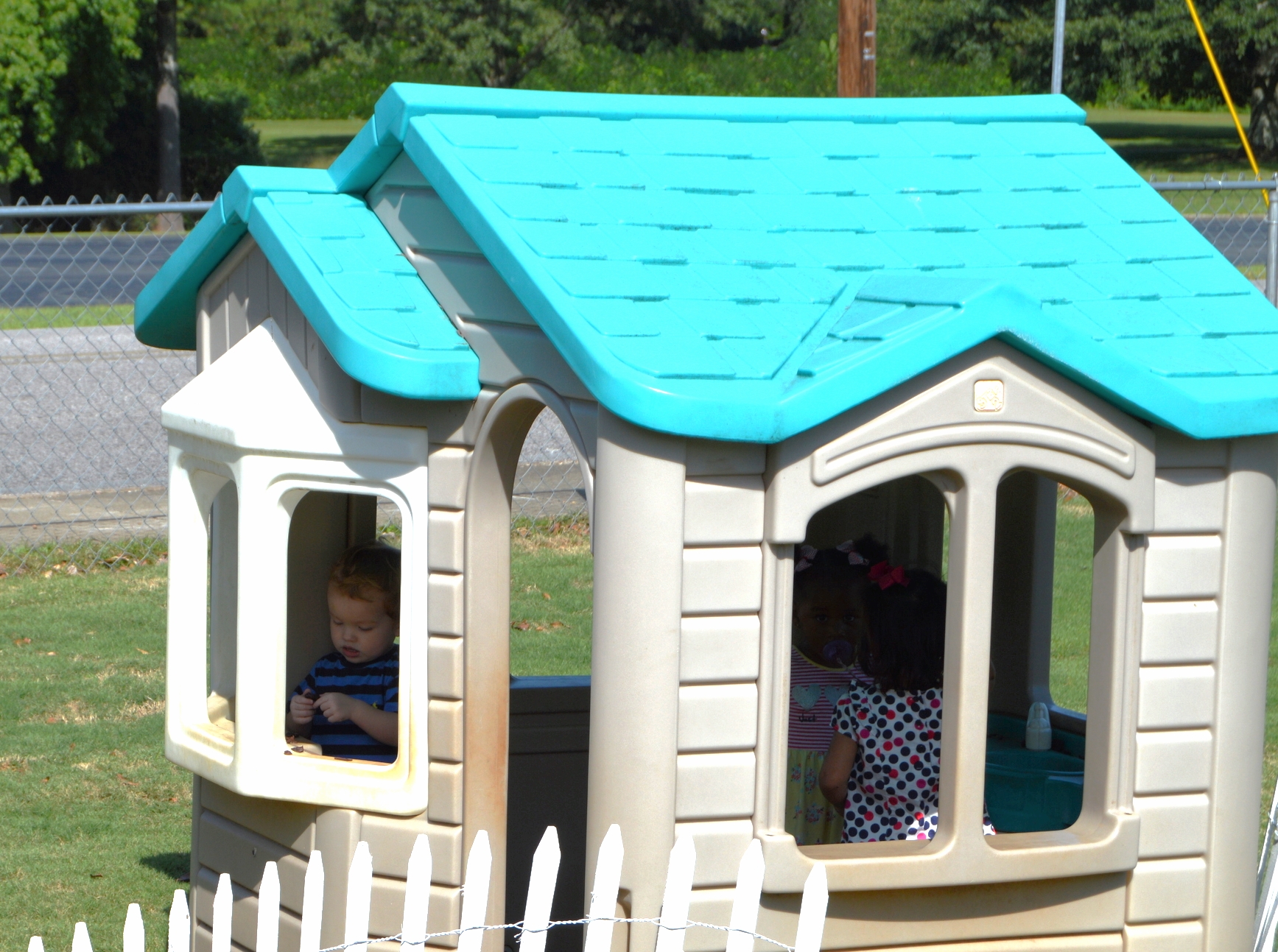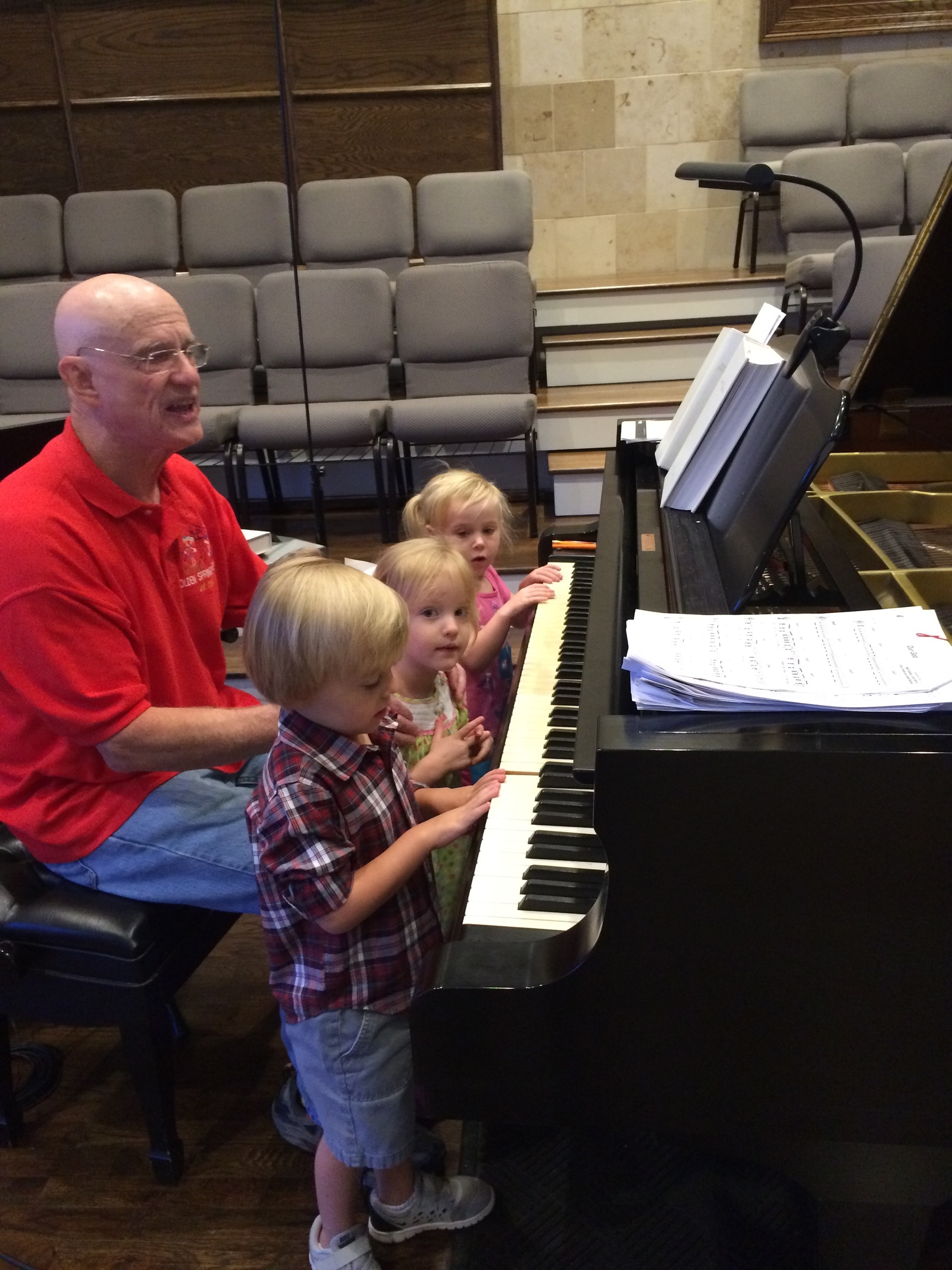 Golden Springs Weekday program is state licensed through the Alabama Department of Human Resources and adheres strictly to their guidelines and recommendations on a daily basis.
Golden Springs Baptist Church and Weekday Early Education does not discriminate on the basis of race, color, religion, national or ethnic origin in administration of its admission policies, academic policies, scholarships, or other school programs.